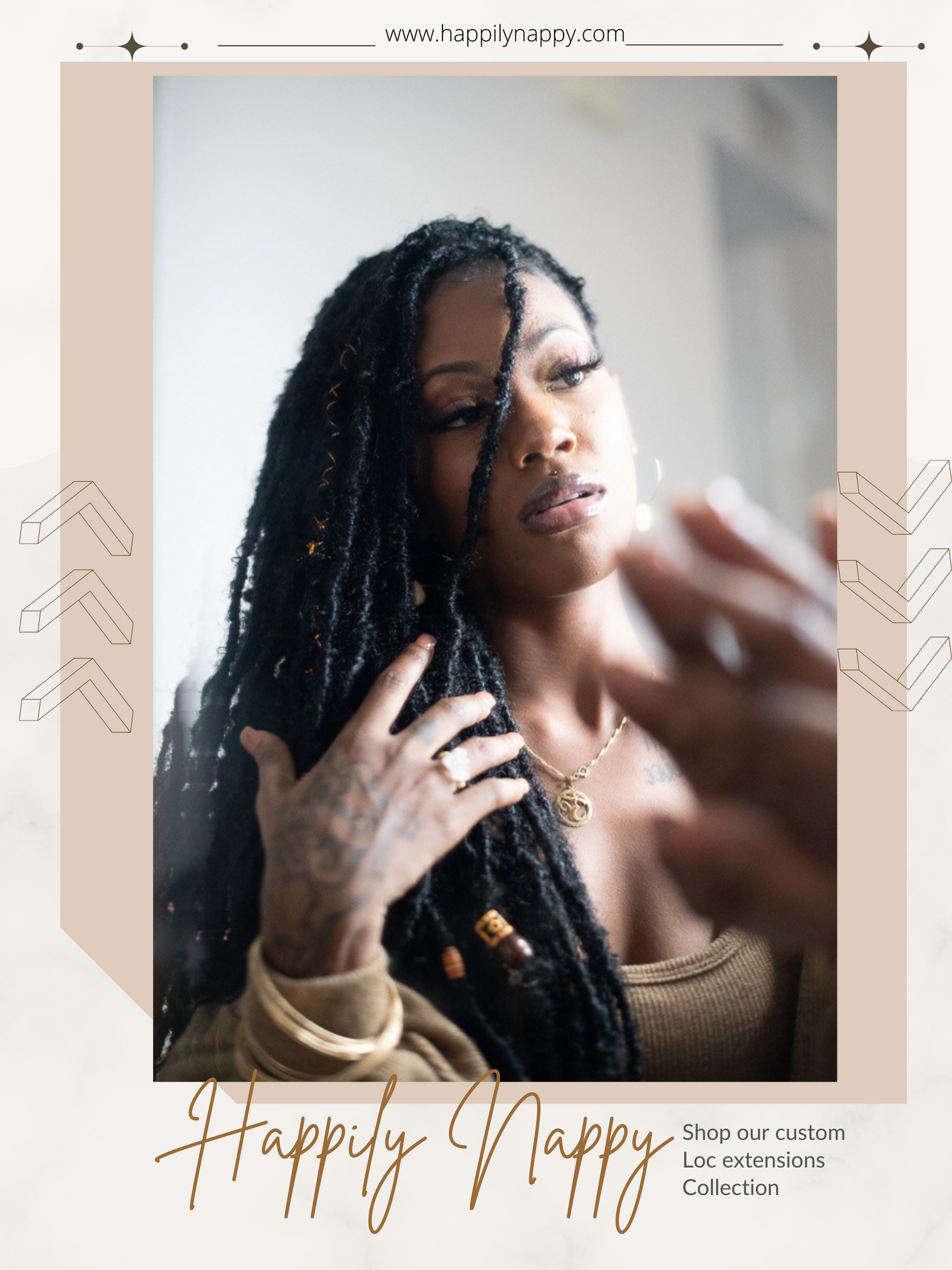 Our Mission

The mission behind Happily Nappy is to tear down the negative connotation surrounding the term "Nappy". All hair textures are beautiful and everyone should take pride in their natural hair. 

Founded and established in 2020.

Happily Nappy Co. provides organic hair growth products that can be used on any texture hair to provide nourishment for your scalp and hair to ensure a healthy environment for hair growth.

Happily Nappy is here to support you on your healthy hair journey.

Protect your tight kinky curls, loose waves or even straight hair with our custom loc extensions.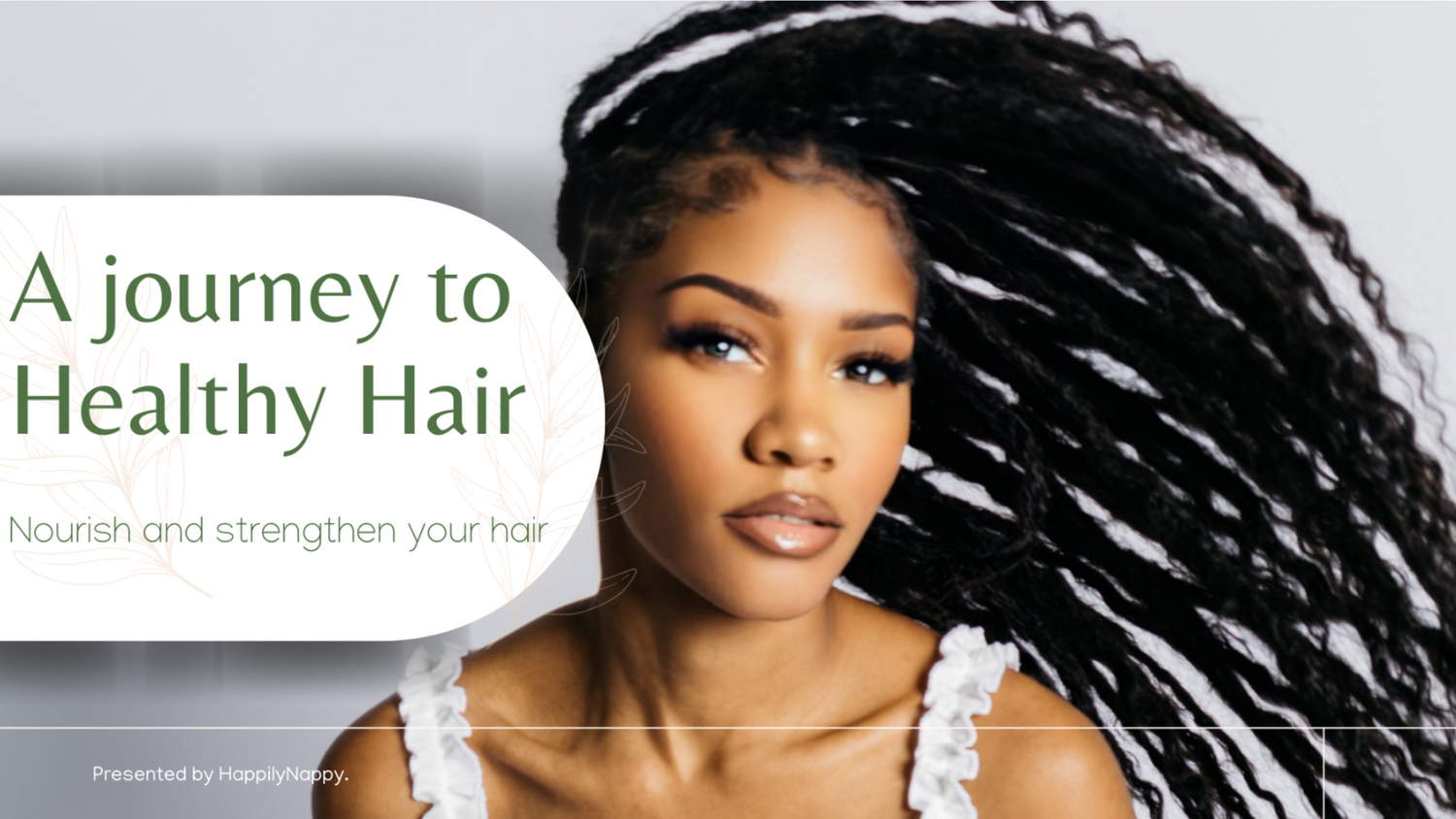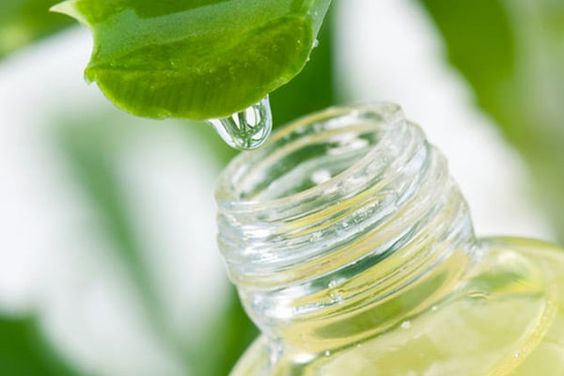 Our Products Are 100% Organic and Cruelty free.
The oils and herbs used in our products are sourced right here in America.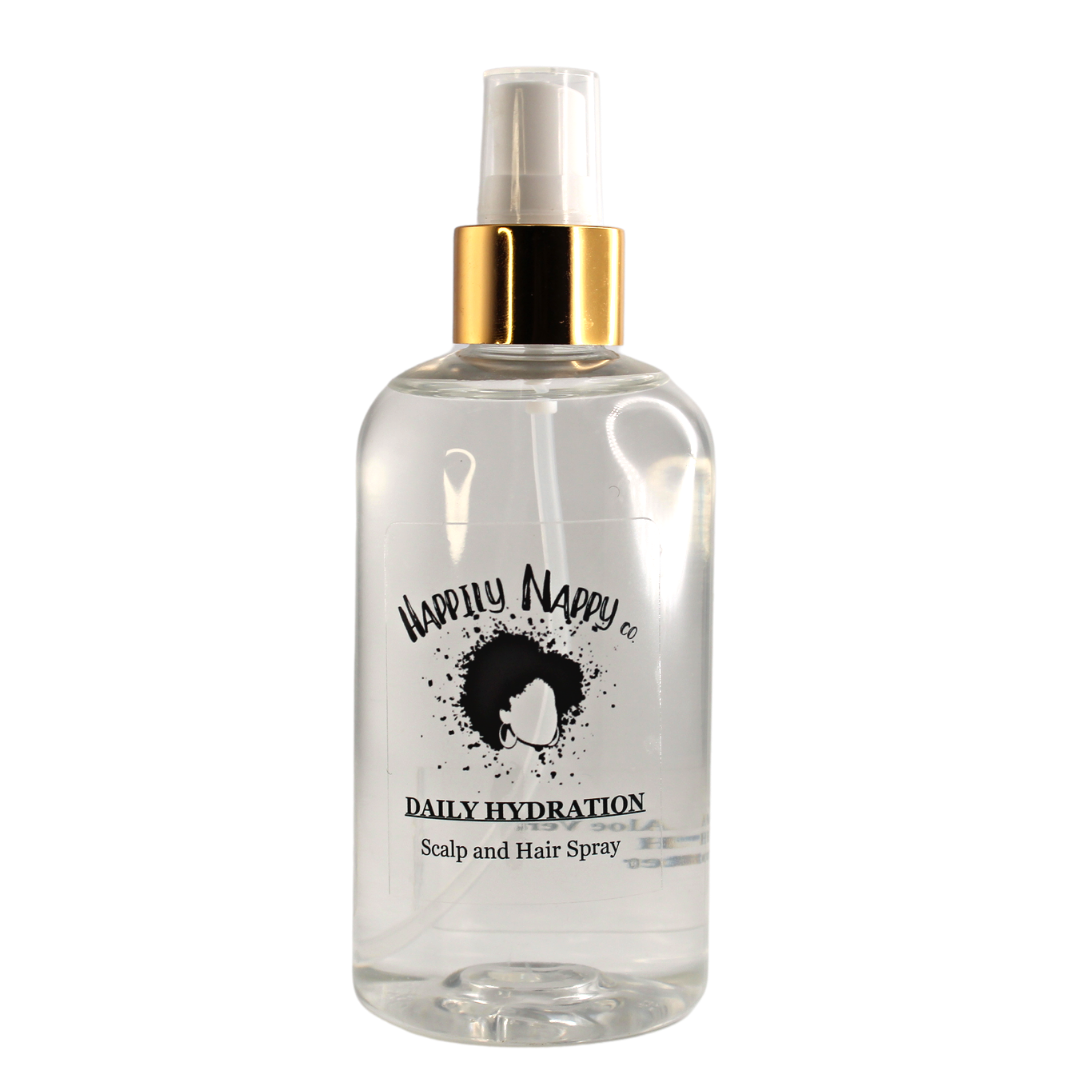 Daily Hydration Spray
Our Aloe hydrating spray contains, fatty acids and amino acids and is rich in vitamins A, B12, C, and E restoring the health of the hair follicle. PH balanced water at 5.5 which Promotes healthy hair growth and protects against dryness and hair breakage.
Shop Now
Loc Extensions
Happily Nappy Locs

Are hand crocheted with 100% virgin human kinky curly hair. This process takes 4-6 weeks.

Installation

Can be temporarily and or permanently installed.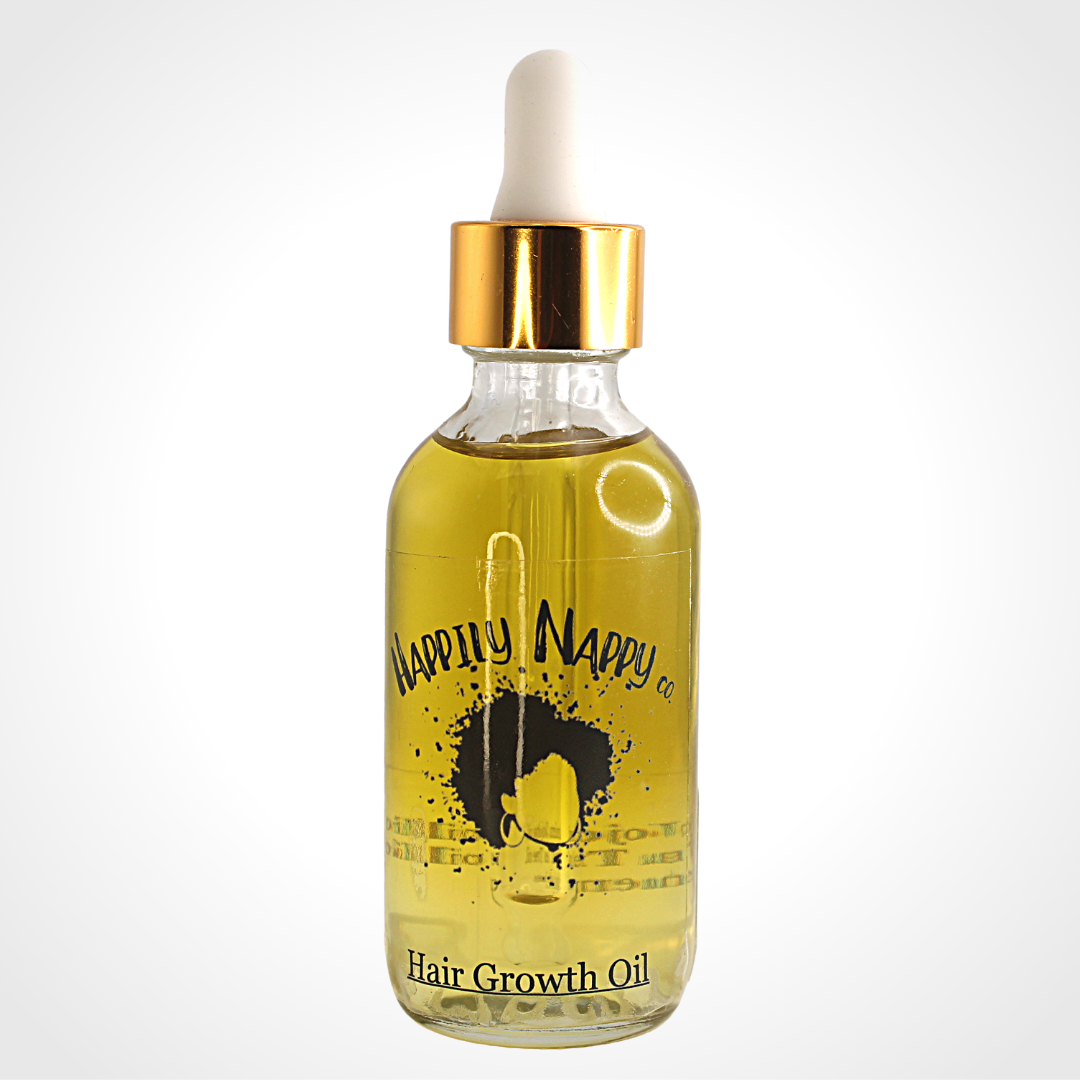 Hair Growth Oil
Happily Nappy hair oil is designed to help strengthen, thicken and restore your hair. Our oil is infused with four herbs that nourishes the scalp and promotes growth. The ingredients are carefully chosen to provide vitamin enrichment and improves scalp blood circulation.
Check It Out